Anyone up for a meet this Saturday the 1st? West Midlands or near.
Hi mate
I'm in
but can only do until 12:30
Where are you thinking of ?
Steve

Not a million miles from me and would normally be doable. But hey, we are just entering the territory of the best sporting competition in the world… The Six Nations and I got a ticket to see Wales v Italy.
So thanks, but no thanks.
Anywhere. Depends who turns up. Yes, early is good.
I'm in Karl if it's where you go near to us
Hi @crapflyer and @Steviegeek. I'll be at Hakesbury about 9.30 with my lad. He wants to try out some tricks he's seen on youtube.
@notveryprettyboy
Hi Karl, I'll be there
Will you fly my 250 quad in acro please, I'd like to see it in the hands of an expert


Cheers
Steve


I will try my best lol
Steve. Do you have any adaptors for an xt60 lipo to xt30 plug?

umm…

Should be nice and windy. Might be a problem for Eugene @crapflyer. But we need to get his drone flying well. I KNOW it wont be a problem for you attempting a speed record…
Thanks for letting me try your 250 Steve. It was very locked in. INAV certainly holds its own.
And @crapflyer. Whats your big drone called again? So I can read the instructions.
Thank you Karl for showing that it can fly well when in the hands of a maestro
.
I always wondered if putting a large battery (4S 2400) laterally would cock-up the dynamics but seeing you roll it today so sweetly takes my worries away.
This is the crap camera fitted, needless to say there's a decent camera on order to replace it.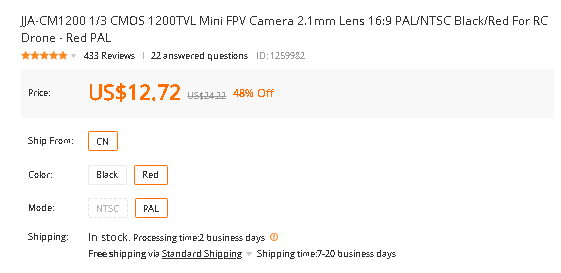 Cheers
Steve

PS I'll take the centre bias of the trottle stick for you next time
Pushing the boat out there weren't you?
You really need to fly acro fpv. It really isn't as hard as it looks than if you look at it LOS. Trust me. I'm a proper potato when it comes to flying. The fpv makes it so much easier. And fun. @FIREFOX
@Steviegeek is your drone ok after your crash into the trees?
Yes mate, just a chipped prop
Was using wind to my advantage, on the return struggling to get 10-12KmPH !!
or so I thought