Morning all.
I've been a bit quiet since joining the Forum, so I thought I'd post something to contribute…
A little project I was working on last year whilst waiting on my PfCO arriving from the CAA.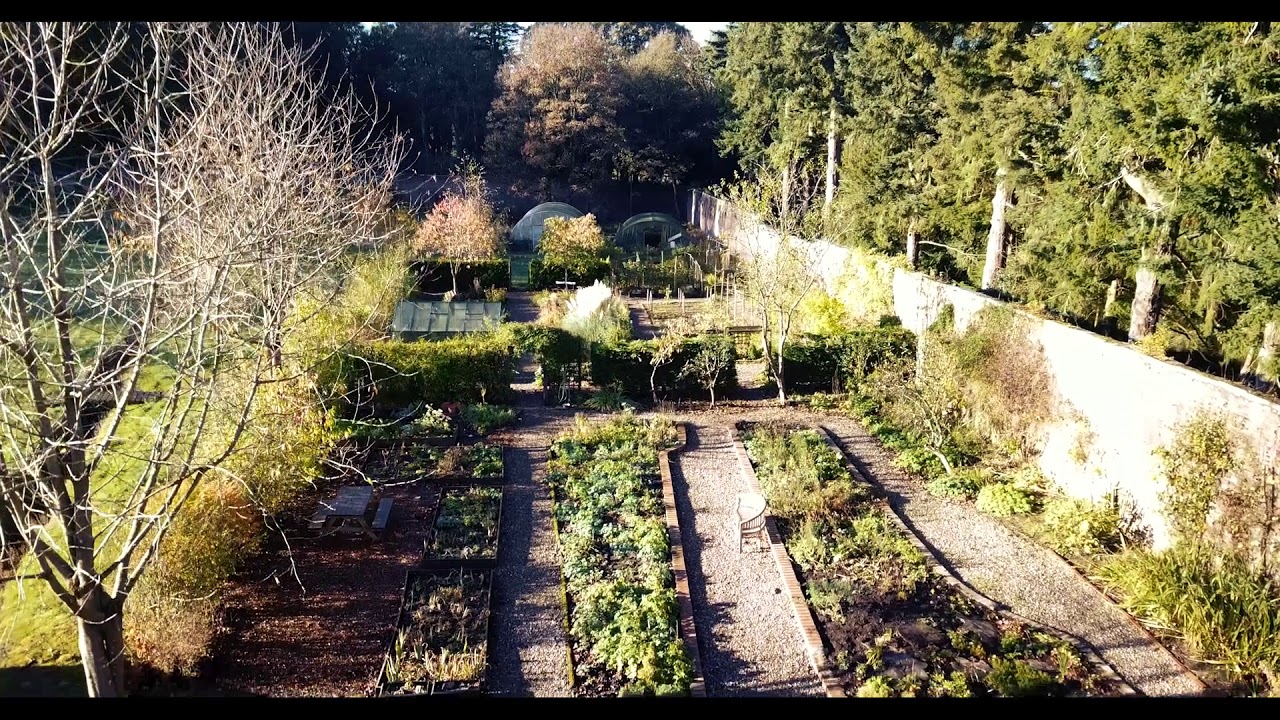 All footage shot on the Mavic. I'd say the indoor scenes were 'fun' to film, but in reality they were fairly nervous moments that required maximum concentration. Good experience though!
Anyway, hope you like