All you need there is a dog or two for company. Beautiful tranquility
Well we are going around most of the islands eventually. Found Uist a bit limiting but certainly great if that is your thing. Skye and Harris nice, probably never make up our minds !!
Was at North uist last yr cant fault the place.going to harris and lewis this year north uist beware of oyster catchers they have no fear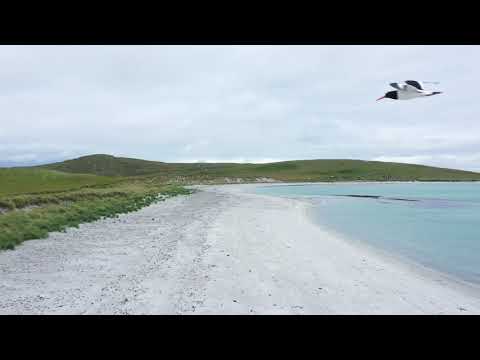 Hi @jaybee I've edited your post so you get the nice box preview, just paste the YT address in line of its own no spaces etc, no need for anything else
You typed
have no fear https://youtu.be/jzFOYxz9a4s

All you need is
www.youtube.com/whatever
Thank you will try harder next time lol
No worries at all, discourse has little foibles, if you're ever bored check out the tutorials for lots of little time saving tips and other such shit ;o)
Nice video. The 3 phase quite low overhead power lines are a problem. My plat just drifted away about 1/4 mile. Somehow I got it back using the map. If you are near one and it does not hover etc, bring it down and go somewhere else !
Never had a problem if honest