Well!
I just learnt something new!
When viewing on your photo, I clicked on it to try and zoom in, and the whole photo video changed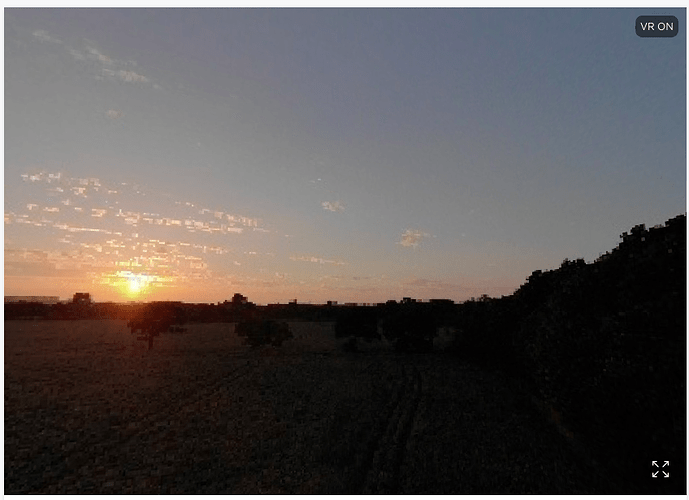 I was able to pan around it, like a pano

I think it starts as a tiny-planet then zooms in.
I can pan it once it's zoomed to like you screenshot.
Yeah, I had no idea!
I've never used Skypixel before