Tello at Tuckton/Christchurch
This is the first time I have flown it outdoors apart from in the garden.
The first problem was a rather persistent Jack Russel dog, He was running around after it and leaping into the into the air in an attempt to catch it, then the battery was about to run out so tried to land it on the bench I was sat next to, I was sat on my mobility scooter, so as it came into land the Jack Russel leapt onto the bench and up again and caught the Tello in his mouth!!! The Jack Russel then dropped it and ran off to its owners.
The Tello was fine but had lost a couple of props, which I found after a few minutes. The Jack Russel's owner were appologetic, but no damage was done, I was more worried that they may cause trouble, but not the case, there were a few other people arround and they only showed interest and no objections.
This was my first real attempt with video from the Tello, this is in its raw state and not too impressed.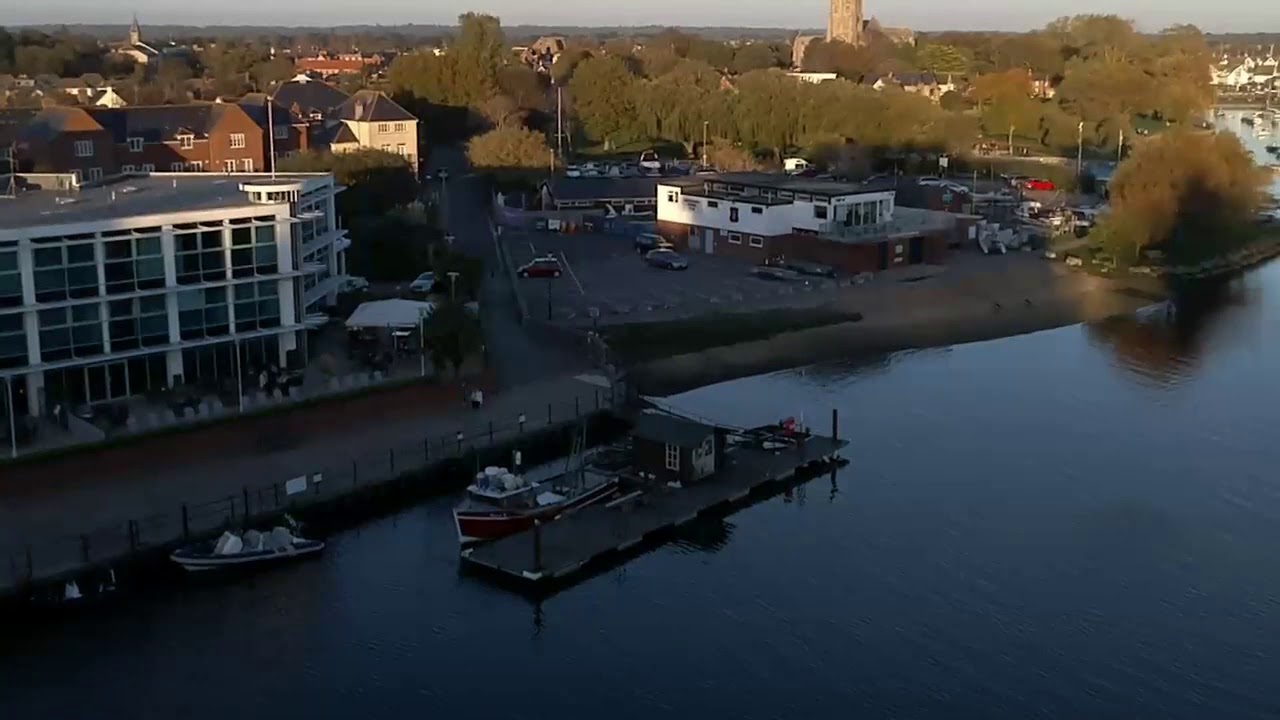 I took the Tello up to 20m and it seemed reasonably stable which I was quite impressed with, there was very little wind however so it was not getting blown away and was still easy to control.
The only thing I would like to be able to do is to slow down the yaw and other controls like you can with my MP. so if anyone knows how can you let me know.