I have just added this to the map of places to fly your drone at Drone Scene: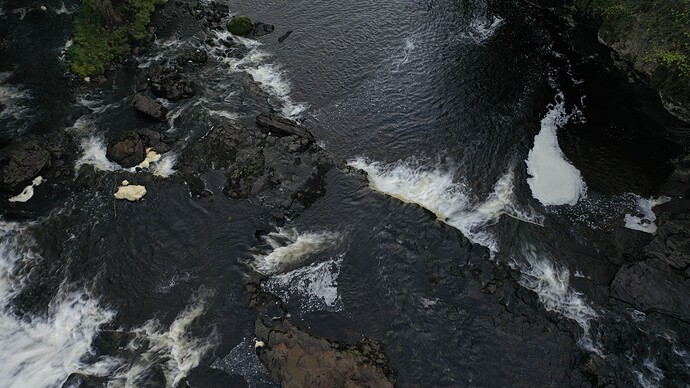 Land owner permission requirements unknown.
you can park at but it's £3 for 2 hours increasing with the length of stay
https://www.google.co.uk/maps/@54.2942264,-1.9842162,19.29z?hl=en&authuser=0
easy walk along the trails to either the high or low falls
The originator declared that this location was not inside a Flight Restriction Zone at the time of being flown on 18/04/2022. It remains the responsibility of any pilot to check for any changes before flying at the same location.