Nice.
BTW if you put the sharing link on its own line in the post it will automatically embed it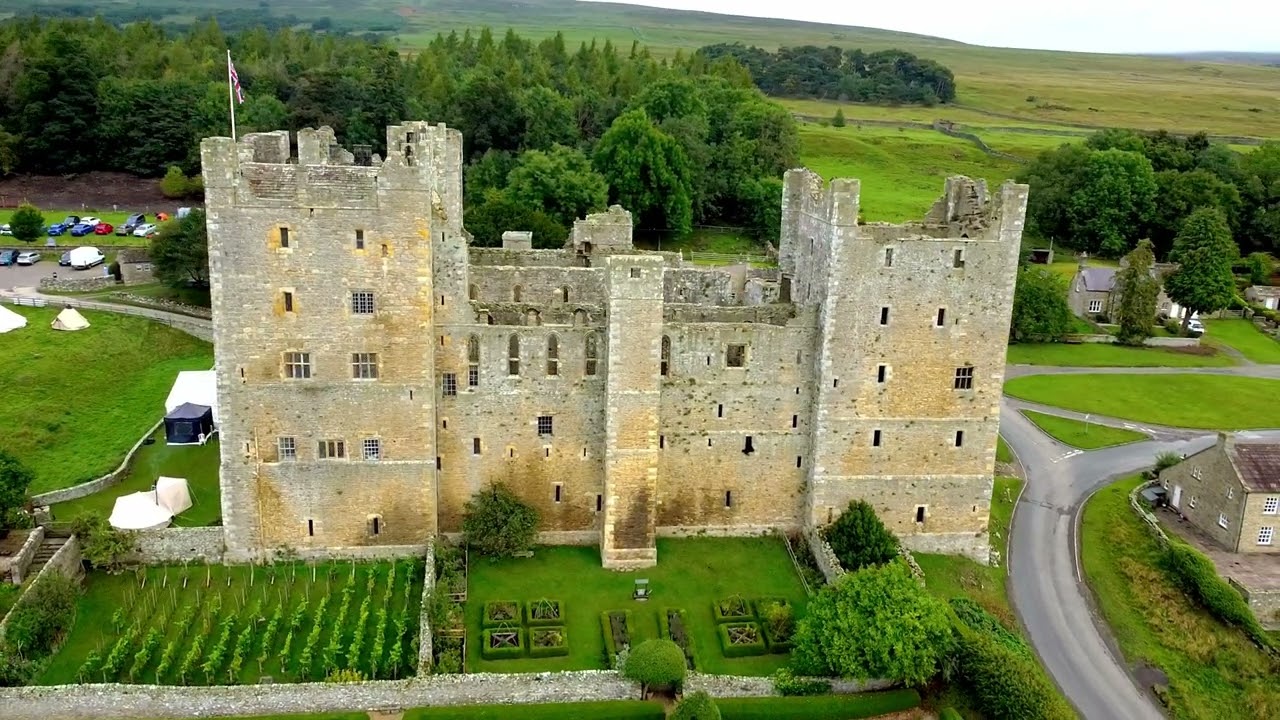 Like that
Thanks Ben. That's very kind of you. I hunted everywhere for instructions' telling me that. I found a note saying that a link will be automatically embedded, but not how it should be placed in the post. Would a sticky under this topic be a good idea?
Original post edited for you.

You are a star

Alas, just an Admin.

I guess you should be happy that you are not an asteroid

You should be happy not to have encountered one of the fast movers that use that area as a TTA (Tactical Training Area), last time I was at Castle Bolton, a Tornado went past the windows of the Great Hall, with wings fully swept back.
When TTA's are activated, fixed wings are allowed to fly down to 250 feet, and heli's are allowed to surface, I was in the Eden valley 2 weeks ago, and there were Typhoons, Black Hawks, Apaches (UK and US) and Ospreys about, kept my Mini 2 and Air 2S grounded.
Indeed. We were thankfully crab-free all weekend. My main issue was finding a rain-free time when I wasn't busy filming medieval musicians. These events are a crazy amount of work.
Great footage and loved the music, sounds like the sort of festival hubby and I would enjoy… When is the next one happening?
The event at the castle runs every year in early September, with various on-line offerings in-between. The website is at:
They have a newsletter you can sign up to.
Cool, thanks, have subscribed, will see if we can come next year, only about 90 mins away…