New to me.
Here's one of their products …
Notice they wont show you how much they cost though !!!


I will have 2 of those then!!! i said never…



$27000?? I presume for that price that the handgrips are for actually hanging on to as it transports you to your destination?!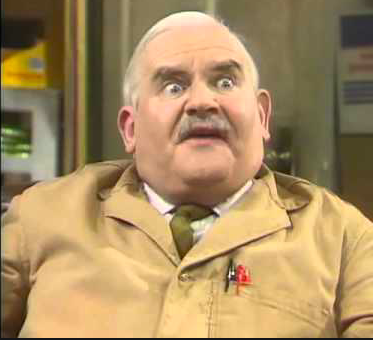 HOW MUCH!!!





Is it Gold Plated or something !!!
(ps do they throw the delivery van in as well?)
Where did you find that price, Joe?
Colin told me…