Awesome, thanks

Congrats @knewt that is a fantastic photo!
Well deserved, great photo!
That's a cracking shot @knewt, very very nice

What a cracking picture thanks for sharing
Awarded on 01/12/2019
---
Awarded on 01/12/2019
---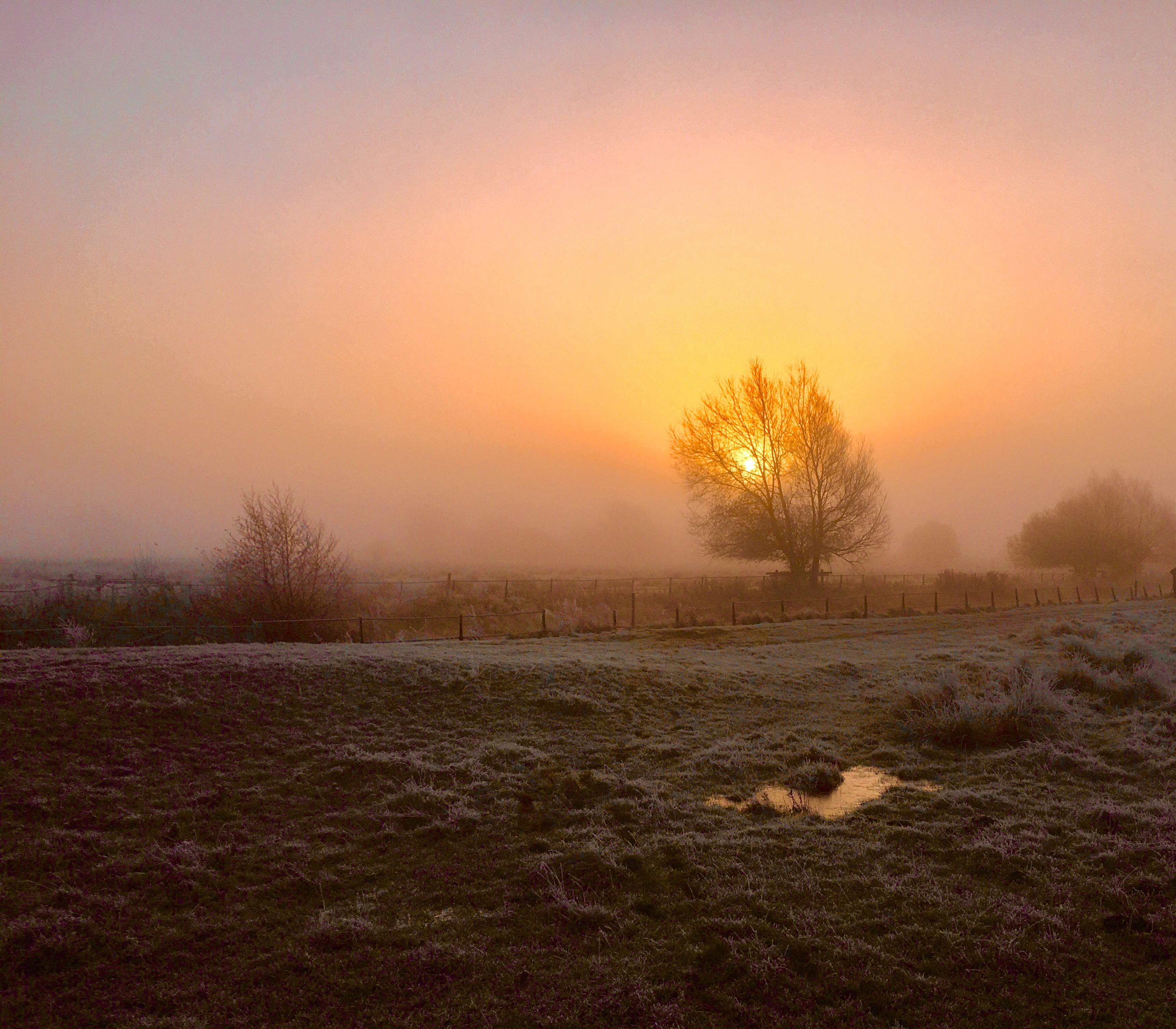 Congratulations @Mungmeister and @Scubadave63 - those are both absolutely stunning photographs guys

Many thanks Rich really appreciate your feedback
Thank you so very much that means a lot to a new guy at this having lots of fun learning tho proves your never too old to learn new tricks

Credit where due, if I'd have taken either of those photos I'd currently be looking for someone to print and frame them for me

My son wants one for Xmas sorted
Wow! Those are two amazingly moody pictures. Awesome shots, both of you

Thanks Joe just about got all feeling back in my fingers but it was really exciting getting out that early when it was still black out and thick with fog, I appreciate all the feedback
Well you two. Beaut photos

An early start to get a good picture looks great Mark
Thanks mate it's the best picture I have ever shot I think

Thanks for that, wow! didn't expect that…it nearly didn't get retouched!! See the blogpost! Just goes to show that you should even give your rejected photos a chance!!
Incidentally I was thinking of creating a Youtube tutorial of how I retouched this shot, is that something people will want? I will also offer the RAW shot for download and people can follow along. Please drop me a line if you want.
Butch