Upon meeting up with the manager at Sheepy's arranging my challenge flight we thought it would be a good idea to make a proper session out of it for their advertising side of it. Managed to get some great shots, showing off there many acres of land.
This is the in-depth video, showing pretty much every part and have another to make for there social media side of it.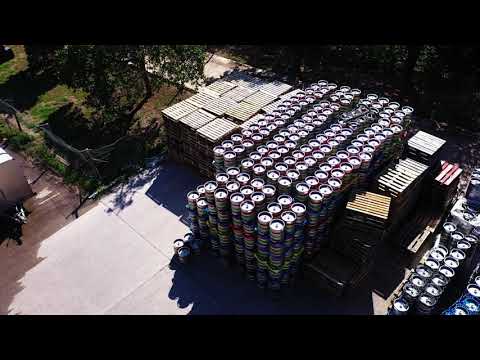 Thanks for watching.