Not sure how 'off-topic' this counts as tbh
I had load of parts lying around, and was in a tinkering mood so I ended up building an air boat / swamp boat type thing. Actually worked not too badly at all, so the addition of some analogue FPV gear was a must really. Made a water-proof 'cabin' and added a servo driver wiper, which actually proved way more effective than I thought it would!
RunCam Split 3 records on board footage and TBS Nano to send it to the googles. Was a whole lot of fun tbh - quite a cool perspective being right down on the water. Very controllable at lower speed, gets harder to keep in a straight line as you give it some beans.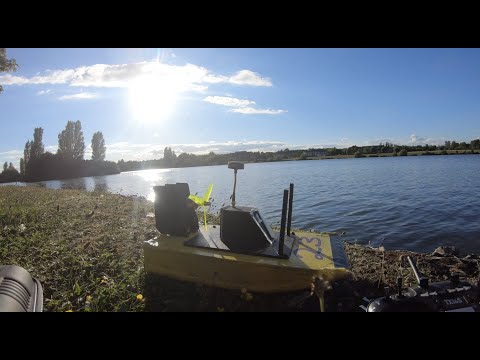 Much fun.