I have just added this to the map of places to fly your drone at Drone Scene: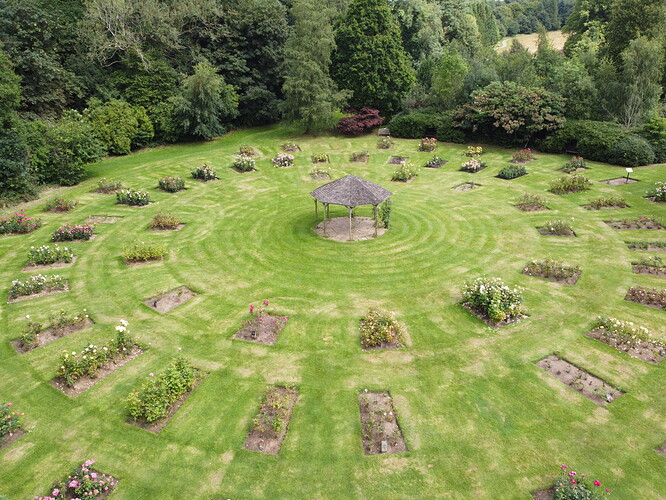 Land owner permission not required.
Sir Thomas and Lady Dixon Park is a huge park with plenty of open space situated off the B103 in South Belfast in the Lagan Valley AONB. There are two main car parks, along with other access points from the Lagan Towpath. There is a cafe and toilets, and plenty of picnic tables and grassy areas. DJI drones will nag you but it's you're safe to fly and the signs in the park do not forbid drones.
The originator declared that this location was not inside a Flight Restriction Zone at the time of being flown on 29/07/2022. It remains the responsibility of any pilot to check for any changes before flying at the same location.