Have you been out flying today?
Be sure to post some photos of your flight in this thread for us all to see!
Don't forget to share you settings with us too, it will help us all become better

Ill start things off with a photo I took today of the Silver Jubilee Bridge…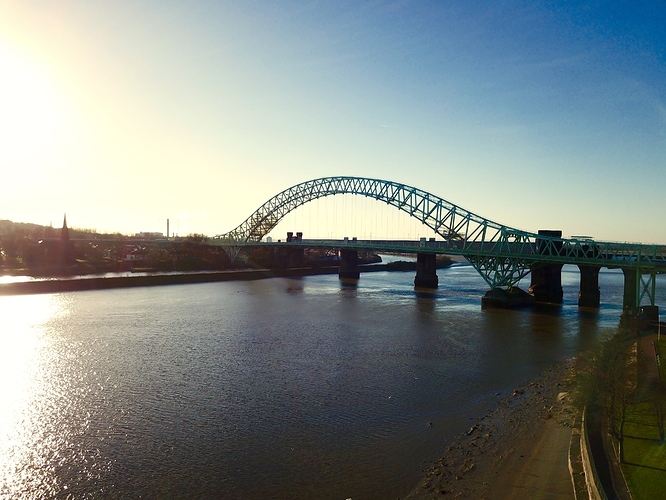 Colour profile: True colour, custom white balence of 6.5k.