Playing around with the Burns effect making a video from stills for the Burns Month Challenge and I'm actually quite impressed with it.
A stills story based on the area in which I live. Photos taken over the years, mainly with my drones and a few in there taken with my DSLR.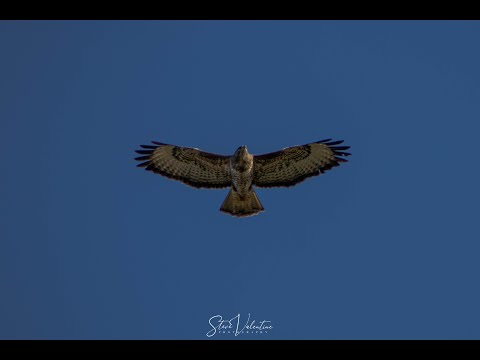 Let see what your area looks like Come and join in.