Figured as I finished my Toothpick build I thought it would be good to see what other members have built.
Show off your quads!
Here is my latest build to start off the thread:
It's a lightweight 5inch build. (Not quite sub250g)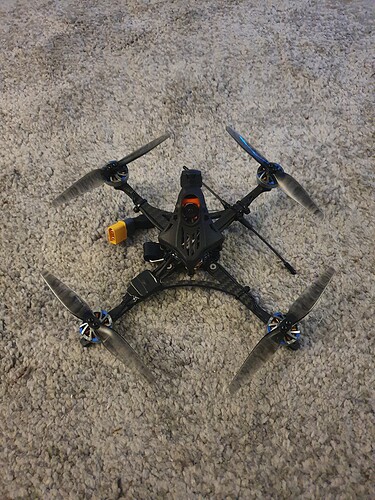 And my finished 2.5inch toothpick:
Let's see what you've built!